AMK Enterprises Collecting with Canon
As Australian gatekeepers of the brands we distribute over the weekend just gone, we represented Goal Zero and Wildhorn Outfitters and let them run loose in Tangalooma with Canon Australia for the Moreton Island Photography Festival.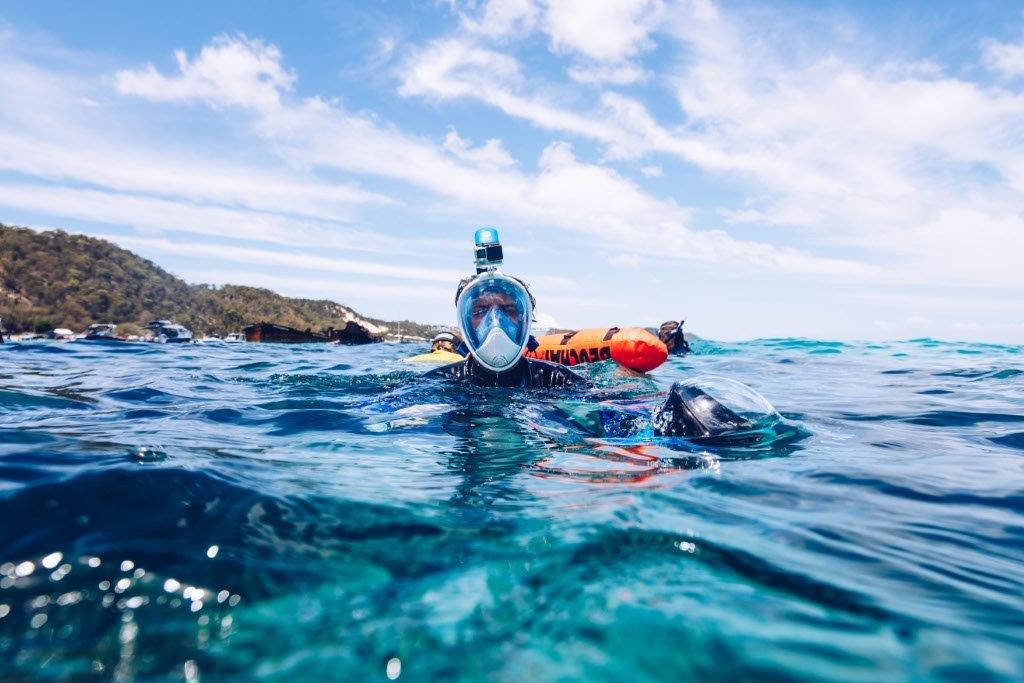 The two brands made up half of the sponsors for the Canon Collective event, and alongside AquaTech and F-stop Gear, helped teach and provide gear to best capture the weekend theres nothing more we love than getting outdoors and using the brands that we love and letting people experience our products first hand.
As a national park, Moreton Island offers an incredibly array of visually diverse locations just off the coast of Brisbane.
Hosted by Canon Collective for Canon Australia the festival provided a variety of experiences to learn and practice photographic skills to help participants up their photography game.
During Helicopter Aerials over Moreton Island, Sand Dune Fashion Workshops and Wreck Snorkelling Workshops, all hosted from the 27th to the 29th of October, we were able to provide solar powered gear and beach products to help photographers make the most out of the weekend.
AMK Sponsored three dominated categories as our flagship brands on behalf of Wildhorn and Goal Zero so there was plenty of product love to go around with some pretty stoked winners  of Wilhorn Masks, Nomad 7s and the Major prize winner of a Sherpa 50 Kit, including the inverter!
With all the photography and artistry in the air we use this opportunity to gather a whole bunch of original Australian content that we use in our marketing materials for all of our brands whilst we're in such an iconic location.
Sponsoring this event provided an opportunity to educate photographers on how to incorporate Goal Zero solar power and Wildhorn Outfitters beach products into their photographic ventures. It's events like these that help us build our brands and we love these grassroots activities to be able to mingle with like minded individuals who love the adventures and outdoors as much as we do.