Rustica Hardware introduces new Gold Finishes!
We're excited about the new product release from Rustica Hardware! The brand new Champagne Gold, Modern Gold and Mountain Gold finishes are a trio of gold hardware to expand the customisable hardware range to keep up with the demand of gold interior features.
With gold taps and sinks making a huge introduction to the interior design space these new Gold Finishes create a cohesive link with their unique touch of colour.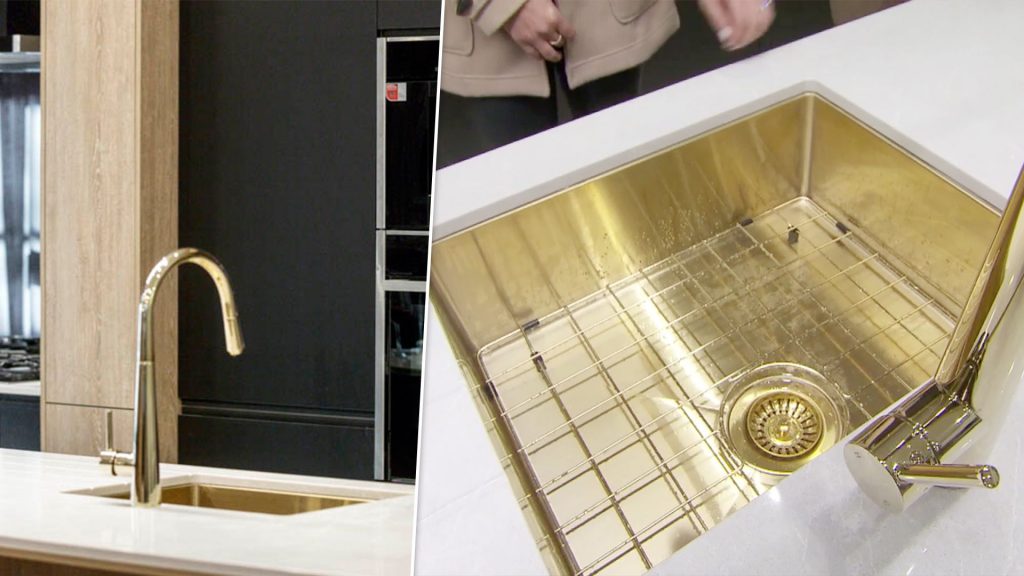 Modern Gold is the flagship gold finish. Unmistakable, this true gold finish is gaining popularity Australia Wide. Interior decorators have already taken on board the gold finishes for a twist on the classic Hampton look, which tie into the upcoming gold taps and sink features. Modern Gold is the perfect hardware to highlight any white door.
Mountain Gold has a beautiful rustic finish. Embellished as if it was made 40 years ago, it'll compliment an old oak door with lots of knots and rough edges to really bring out the doors personality. Highly recommended for a door or slab that has plenty of character, the Mountain Gold hardware is sure to fit into any rustic home.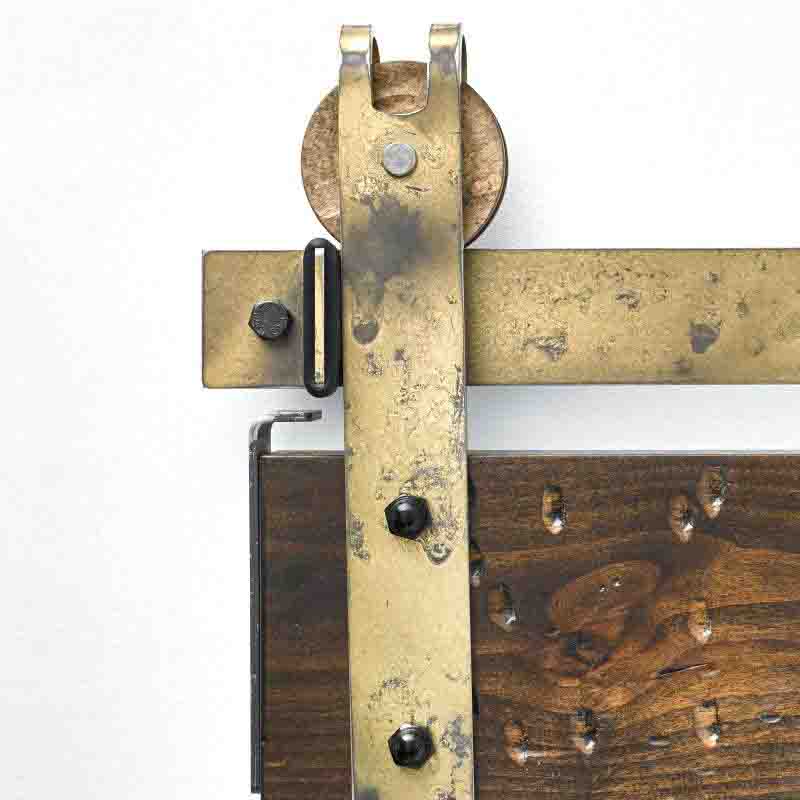 Champagne Gold is a clean chic option which is slightly paler than the Modern Gold finish. The Champagne Gold finish on any hardware will add a touch of elegance to your interiors and the lighter finish will give a slightly more neutral tone.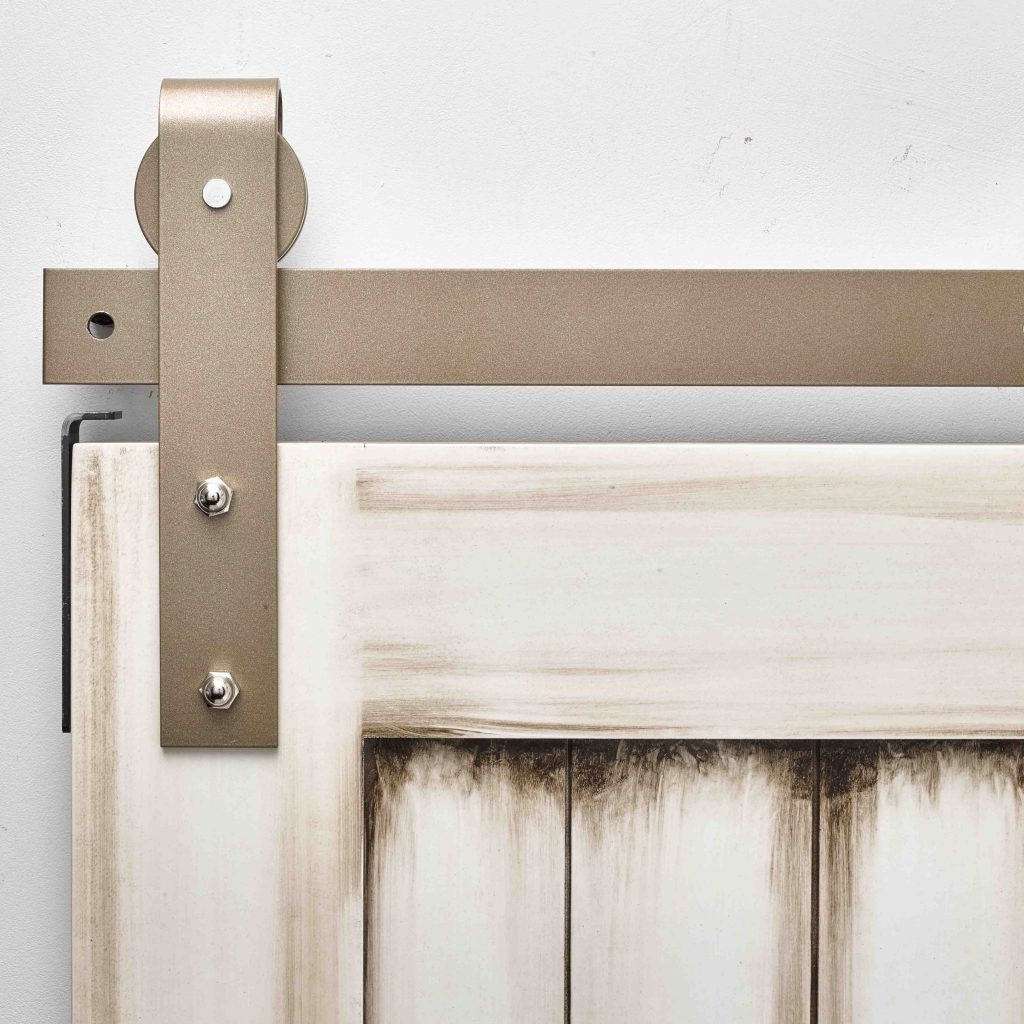 If you're interested in purchasing any of the Gold Finishes from Rustica Hardware order through our website by choosing your hardware and selecting the Gold Finish, otherwise give us a call on (07) 3245 6190 today!