Staff Top Picks
When you work with outdoor gear and lifestyle products day in and day out, whether it be selling or marketing them, answering customer inquiries about them or just plain packaging them, you eventually get to have a little play with them and get a feel for which products you want for yourself. Some of us have been working here longer than others and have tried and tested many of the products we distribute here which has made choosing some of our Favourites quite difficult, but we've managed to list all the Staff Top Picks.
Adrian – Director:
"I love the Kid-O-Bunk from Disc-o-Bed because it assembles in under 7 minutes. It's so quick and easy and it's very stable so it's safe for the kids. Also helps that it fits perfectly inside my OZTENT RV-5"
Michael – National Sales Manager: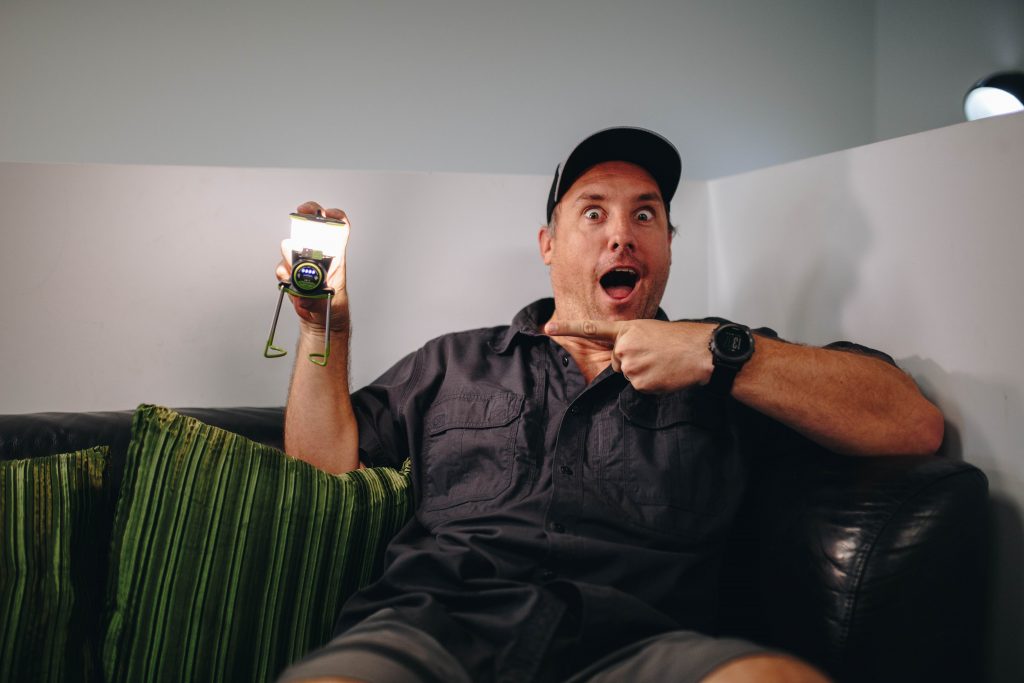 "My favourite has to be Goal Zero's Lighthouse Mini. I quite regularly use it as a night light at home and it has a long run time of up to 500 hours which is great. It's so nice and compact and comes with me everywhere"
Amanda – Marketing Manager:
Wildhorn Outfitters Outpost 1 Single Hammock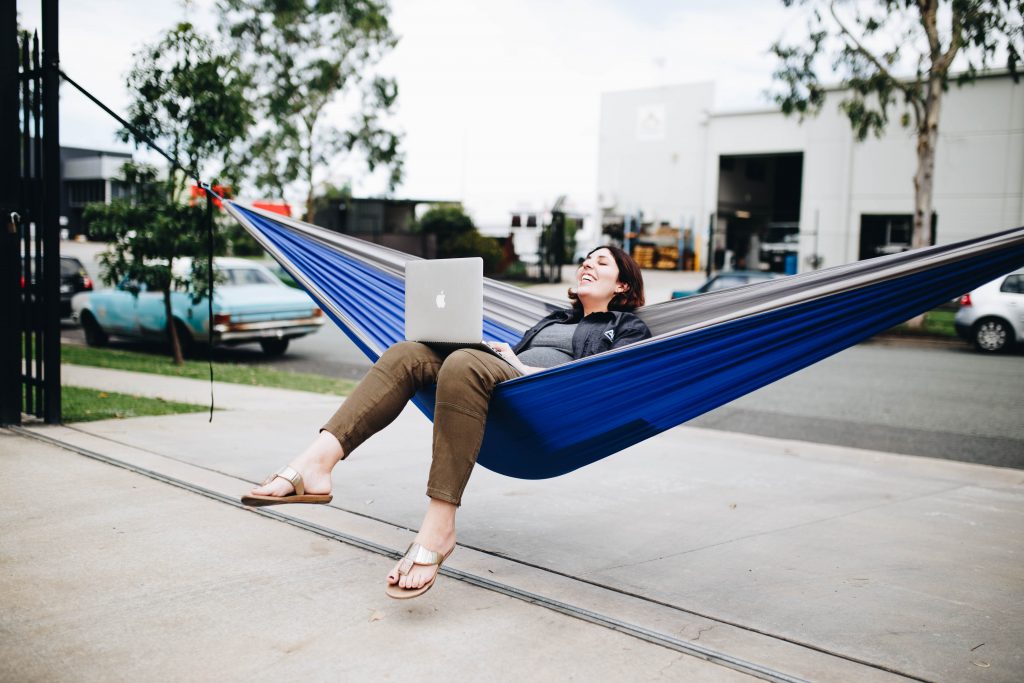 "The Wildhorn hammock is super comfy! Being 7 months pregnant, It's great to chill, relax and take some time off in. I just love lazing around in it."
Juliet – Marketing Assistant: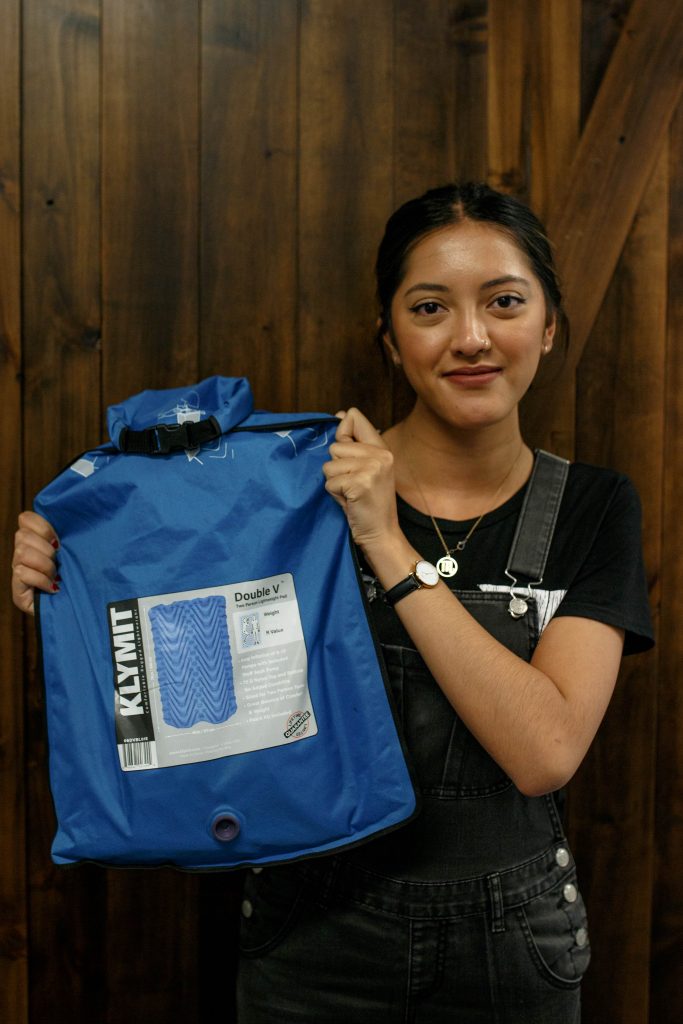 "I can't go past Klymit's Double V Sleeping Pad. It fits perfectly in the back of my partners HiLux tray and makes for a great and easy solution for camping under the stars. It was comfy and stayed fully inflated the whole night too which was a bonus."
Kylie – Chief Finance Manager: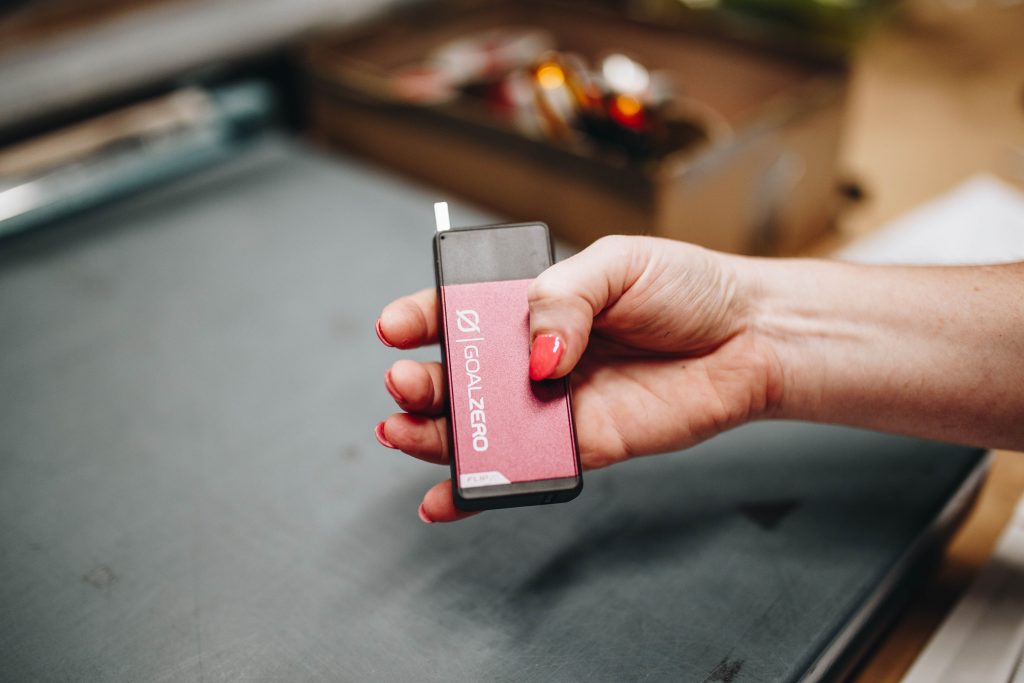 "I get a lot of use out of my Flip 20 cause I take it everywhere. It gives my phone a few more charges than the Flip 10 and lasts a lot longer than other portable charges on the market."
Matt –  Product Specialist: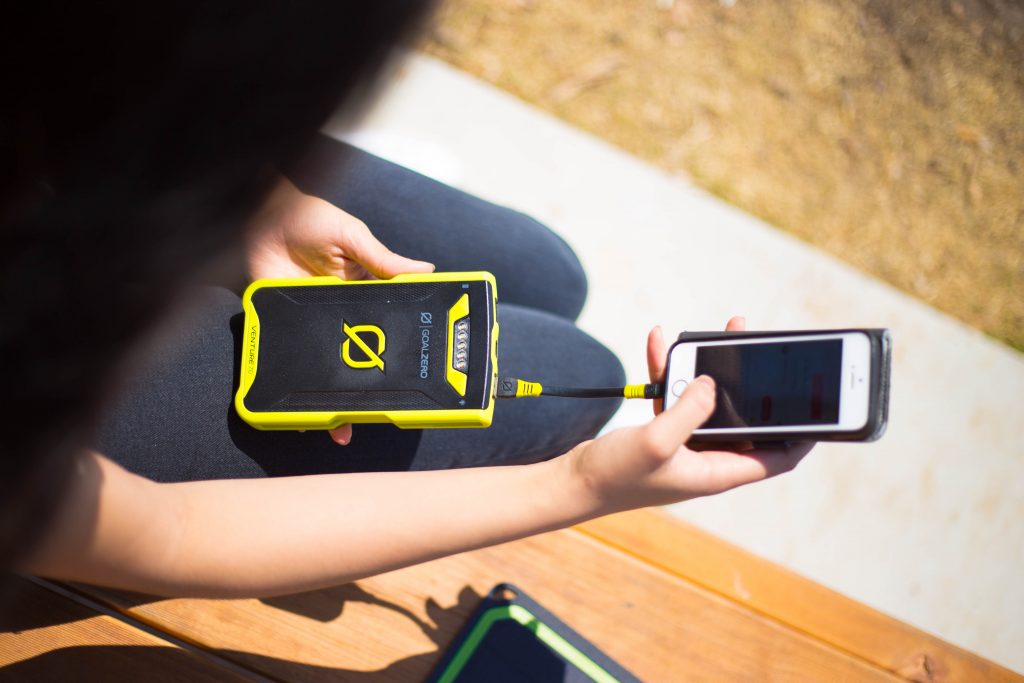 "I love my Venture 70 because Bigger is better! And you can never have enough electrical juice! The Venture 70 battery can be paired with light a life mini's and used at a complete vehicle awning lighting set with the additional plug to keep your phone charging. Great for the nights parked on the beach, no need to worry about sand and dirt, as it is waterproof, you can just rinse it off."
Mike – Barn Door Hardware + Sales:
Rustica Hardware Loft Pull Ironwood kit
"Rustica Hardware is just the best of the best quality. You get a lifetime warranty and it's real American Barn door quality. What more could you ask for?"
Deborah – Customer Service Manager:
Wildhorn Outfitters Seaview 180° Full Face Snorkel Mask
"My family and I regularly travel up to Noosa and we all get a lot of use out of Wildhorn's Snorkel Mask. The fact that it comes in different sizes make the small size great for the kids to use."
Charlie – Warehouse Coordinator: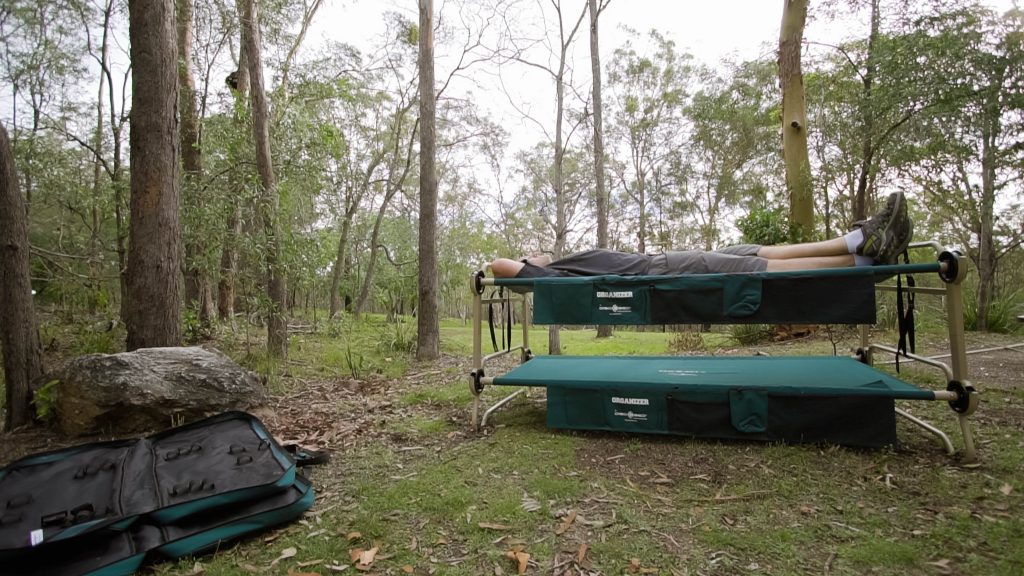 "The Cam-O-Bunk is really great for any camping trips because of how easy to assemble it is. The side organiser attachment also helps to clear the clutter so you know where your stuff is."
If you're interested in finding out more about AMK's products feel free to give us a call on (07) 3245 6190, send us an email at support@amke.com.au or check out our website for more information.