Summer Survival Kit
Summer in Australia can be hot, wet and downright sticky.  With ripper temperatures, storms and fun to be had during the months December through February, we thought we'd compile a list of our top 5 picks to help you survive the summer.
Summer time is generally associated with the beach, sun and just general fun. But in Queensland it often means storms. Summer storms can blow trees down and knock over power lines so it's always a good idea to have a back-up generator ready. The Yeti 1250 by Goal Zero will power your modem and fridge when you need it most, and better yet, you can keep it indoors as it uses no fuel, produces no fume and no noise. Pair the Yeti 1250 with the Boulder 90 Solar Panel to recharge the generator when the sun comes back but the power hasn't. *Advised to have charged prior to storm.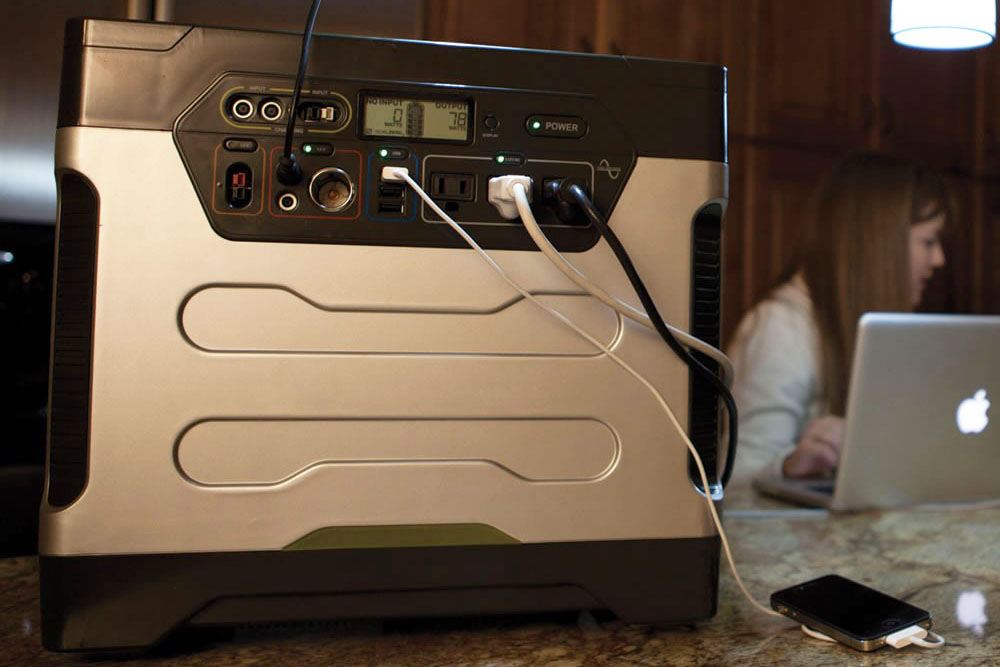 <h2="text-align: center;">Going to the beach is a universal past time that everyone loves when the warmer months hit. There's nothing quite like laying on the beach soaking up the rays (with sunscreen on of course), but try as you might, you'll probably end up getting the unpleasant sand in all your nooks and crannies. Keep your belongings and body free from sand with Wildhorn Outfitter's Sand Escape Beach Blanket! Made of a unique parachute fabric which allows sand to glide off, this beach blanket also packs down to just over half the size of an A4 book meaning you can easily take it with you just about anywhere.
<h2="text-align: center;">If sleeping under the stars rather than hitting the sand and surf is more your territory, then as a camper you would know it's best to pack light. But traditionally packing light has meant compromising on comfort and if you're trekking a far way to sleep under the stars you probably want nothing more than a comfy sleeping pad to rest upon. Now, with Klymit's Static V Sleeping Pad you don't have to compromise! Weighing only 514 grams the Static V's unique design supports the curvatures of your body, meaning you'll sleep like a baby wherever you decide to set up camp.
When your camping trip involves a trailer instead of a backpack to carry all your gear, then you'd know a thing about tying down your gear. But choosing the right tie down is also extremely vital. Traditional occy straps can come loose or snap, and no one wants your camping chair flying out of the trailer down the high way, or even worse, losing an eye to an overstretched occy strap flinging directly into your face.  Lynx Hooks are a great adjustable alternative that create the same tension without the recoil. You'll have a peace of mind knowing your gear is safe and secure with Lynx Hooks.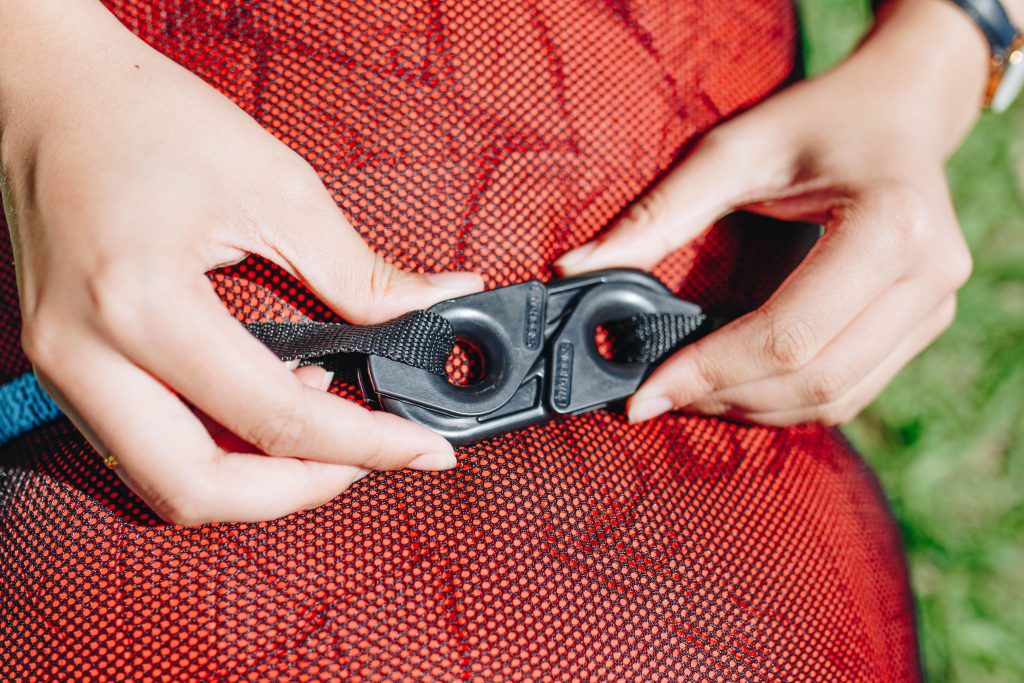 With summer comes school holidays. And if you have kids you know school holidays mean sleepovers. Whether there's 2 kids or 10 kids running around your house during the night you're going to need something to get them to rest on later. The Cam-O-Bunk from Disc-O-Bed is a dual-level, elevated sleeping arrangement, which will save you space whilst still providing more beds to sleep on. Capable of holding up to 90 kgs per level, the Cam-O-Bunk can also convert into a chair. So whether you're hosting a slumber party for your kids, or just want an easy sleep/seat option, the Cam-O-Bunk removes all the stress.
Get through the rest of Summer with these awesome picks.
If you're interested in any of these products, give us a call on (07) 3245 6190 for further information and order forms.