Easter Camping Picks
Easter is just around the corner, and a few (if not all) of us have been dreaming about how we'll spend a full four days off relaxing but we all know it'll end with a camping trip. Working day in and day out with outdoor gear products means we know our products pretty well, so we've compiled our Easter Camping Picks to help you get the most of your long weekend.
Adrian – Director
Barebones Living – 10 Inch Cast Iron Dutch Oven
"You can't beat a good camp oven roast or damper so I always take my 10" Dutch Oven with me. It's great to get the kids involved with making the damper and adding choc chips for something special."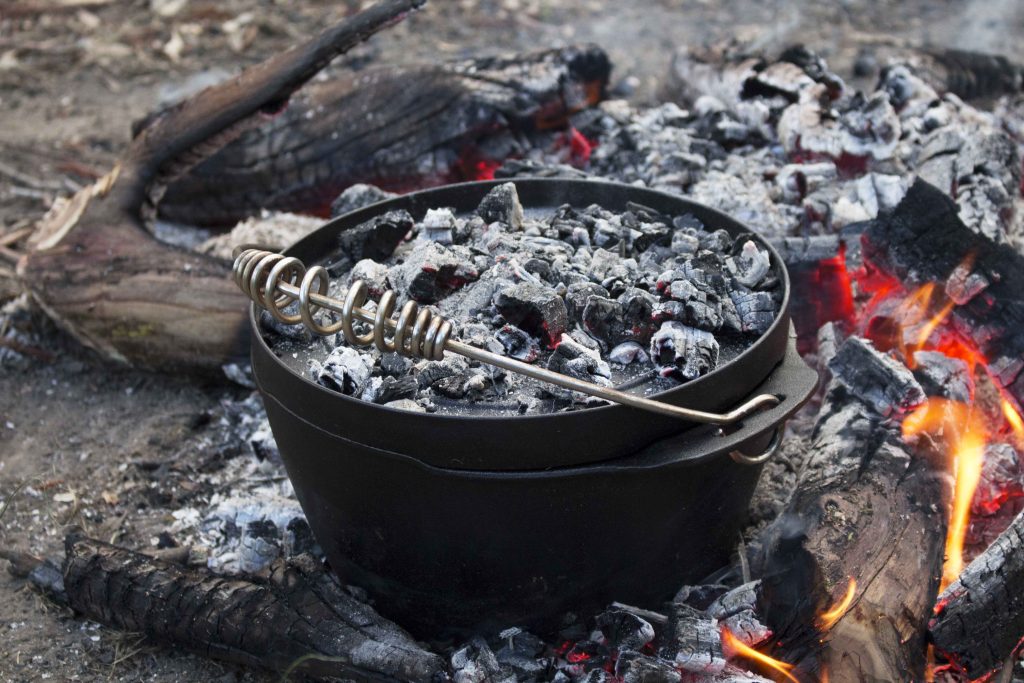 Michael – National Sales Manager
"The Stash Bag comes with me whenever I go camping. Gear in the back of the 4WD and boat needs to be tied down. Tarp over the tent needs to be secured. The Stash Bag has me covered."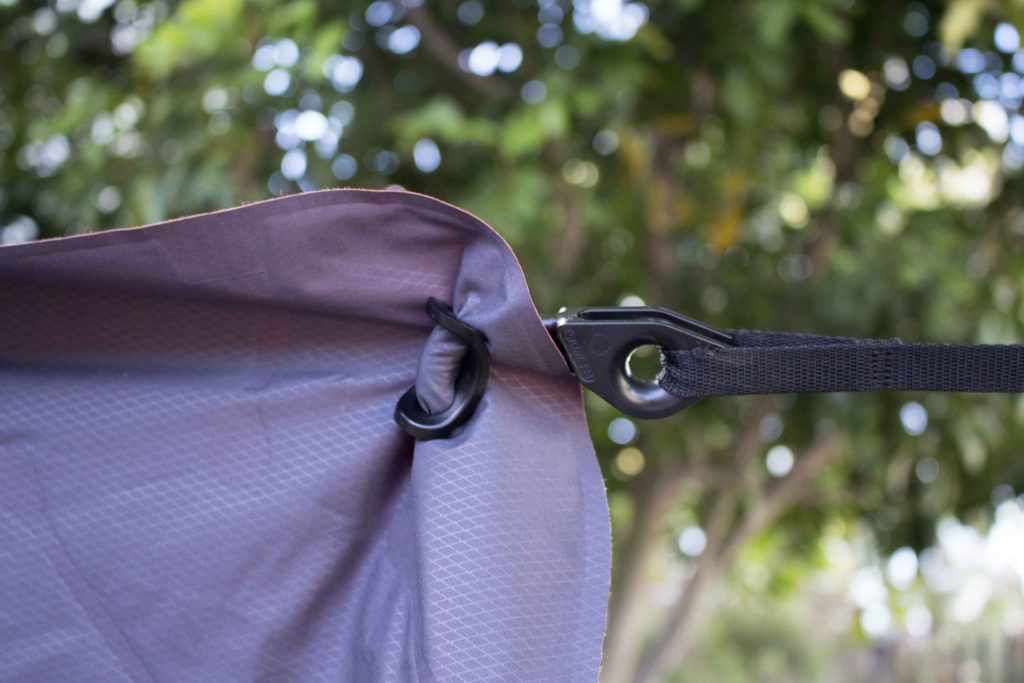 Juliet – Marketing Assistant
Barebones Living – Beacon Light
"My partner and I have a great set up when camping, just chuck an Insulated Double V in the tray of his HiLux and we're good to camp anywhere. The last touch to the setup is lighting, and the Beacon Light is perfect because the little carabiner hook at the top means it can hang just about anywhere!"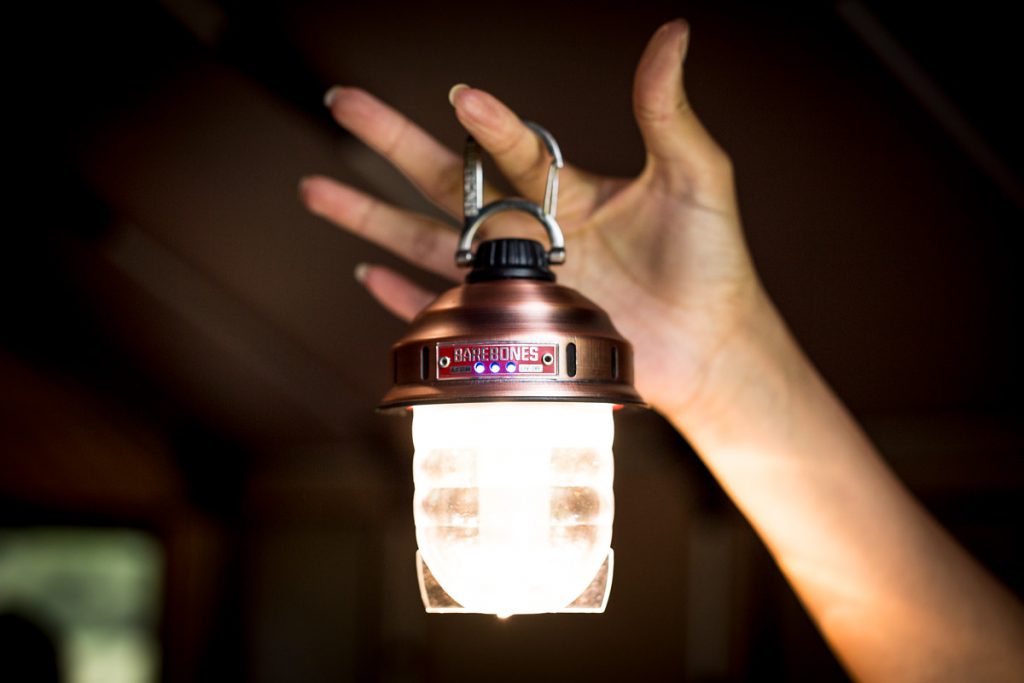 Kylie – Chief Finance Manager
"Each Easter weekend getaway is different from the last but the one thing that you can always count on is me snapping a few pics whilst camping! I wouldn't be able to live without my Flip 20 whilst camping because it keeps my phone charged so I can keep on taking photos."
Deborah – Customer Service Manager
"I can't go past the Insulated Double V for camping because it has the perfect width for my husband and I to share and fits easily into our tent!"
Matt – Product Specialist
"If you're going away for a long weekend a camping fridge is probably going to be a necessity, and I always end up taking my Yeti 1250 Bundle because the solar generator will keep my camping fridge running whilst the Boulder 100 Briefcase will keep my Yeti 1250 charged up! Also doesn't hurt that it comes with two Light-A-Life lanterns to keep my campsite lit up."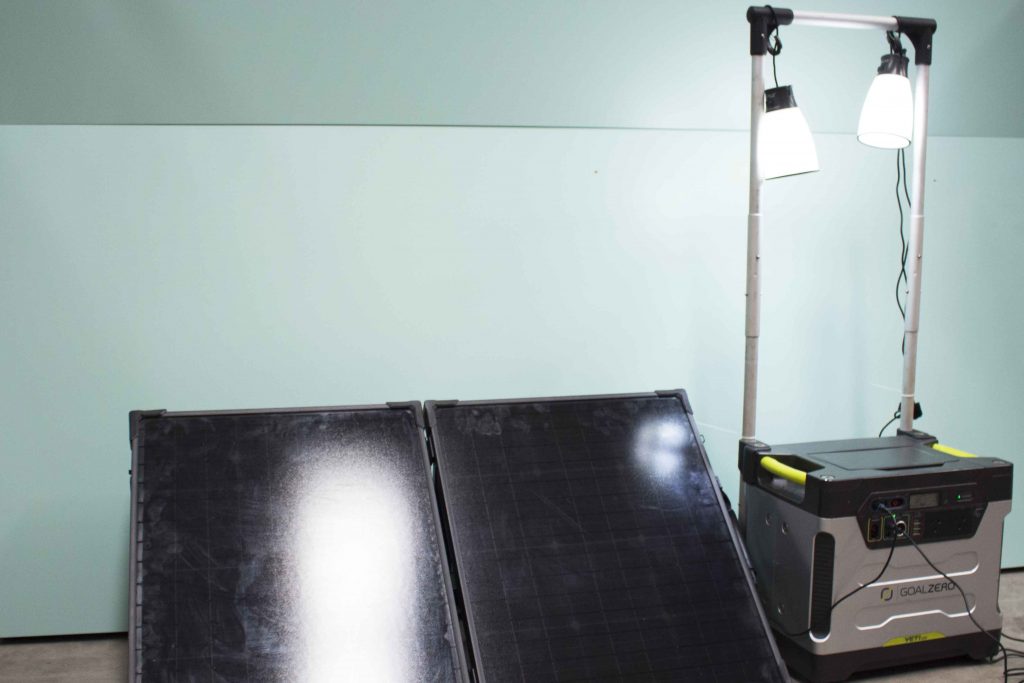 Charlie – Warehouse Coordinator
"The KSB 35 is perfect just to keep snug at night without feeling like you're going to boil! Easter isn't too cold but sometime it can be rainy and this can bring a bit of a chill."
Mike – Barn Door Hardware + Sales
Barebones Living – Porter Cooler
"Can't go without the Barebones Living Porter Cooler, because it'll keep my drinks cold for 96 hours. That's the whole long weekend!"
If you're interested in finding out more about AMK's products feel free to give us a call on (07) 3245 6190, send us an email at support@amke.com.au or check out our website for more information.